2110 24V LED Strip
Newest LED SMD2110, is produced with high quality chip and copper high bracket. There are more different models of SMD2110 led strips for option, 70LEDs/M, 140LEDs/M, 168LEDs/M, 240LEDs/M, 300LEDs/M, 700LEDs/M. 700LEDs/M is the highest density led strip light with high brightness and uniform light, which is perfect ideal light for linear lighting.

Product Picture-700LEDs / Meter


Product Parameters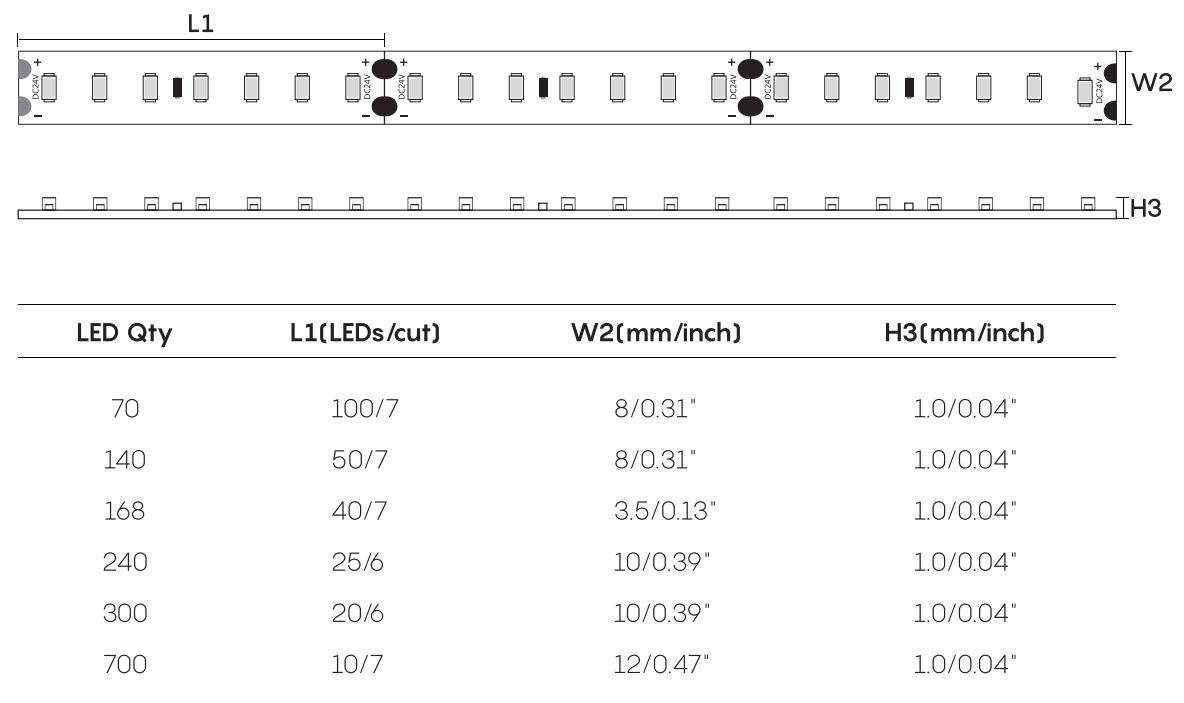 Product feature and application
● Smaller size, high density Up to 700LEDs/M
● One Bin, SDCM 2-3 available, CCT customized
● High CRI 90Ra, 95Ra, 97Ra
● Dimmable brightness
● 3Oz (4Oz) Copper layer Flex PCB
● 3M adhesive 9448A, VHB, red/ brown/ blue glue tape more sticky
FAQ
Q: Can Speed Lighting do custom assembly or offer OEM product?
A: Speed Lighting has gained a lot of experience on OEM assembly of LED strip lighting. The strips can have different size, layout, customer logos and labels. We will strictly follow the principal that we won't disclose or sell customer unique designs or jointly developed products to another third party.
Contact Us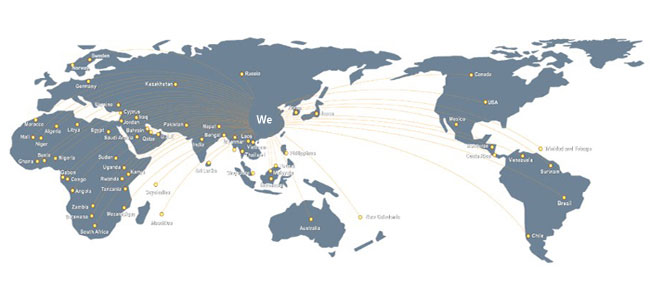 Company:Shenzhen Speed Lighting Technology Co., Ltd
Add: D1-3 Baolong Industrial Park Shenzhen 518109
Tel: +86 0755 2100 9291
Phone: 137 1507 5400
E-mail: info@speedled.cn